MUMLER

Mumler is a video chat interface created by artist Stefan Glowacki that subverts the claims of services like Skype or Zoom to provide an experience analogous to real-life conversation. The set of logos we have created for Mumler approaches typography with the same DIY spirit of early internet. Tried and failed renderings, combinations of default typefaces, and unrefined forms create a mysterious and ghostly, yet technological visual language.

LOGO DESIGN
2020

EAR TAXI FESTIVAL
Ear Taxi Festival is a showcase and celebration of Chicago's new and experimental musics. The 2021 theme "HEAR CHICAGO" seeks to decentralize the art & music scene.

IDENTITY, APPAREL, PRINT, SOCIAL MEDIA, STRATEGY

2020
CASSAVA KITCHEN

Cassava Kitchen distributes products made from cassava (yuca) flour. The goal of the visual identity was to create a brand that referenced the founder's Surinamese heritage and spoke as loudly as her outgoing personality.

IDENTITY, SOCIAL MEDIA STRATEGY, PACKAGING, PRINT
2020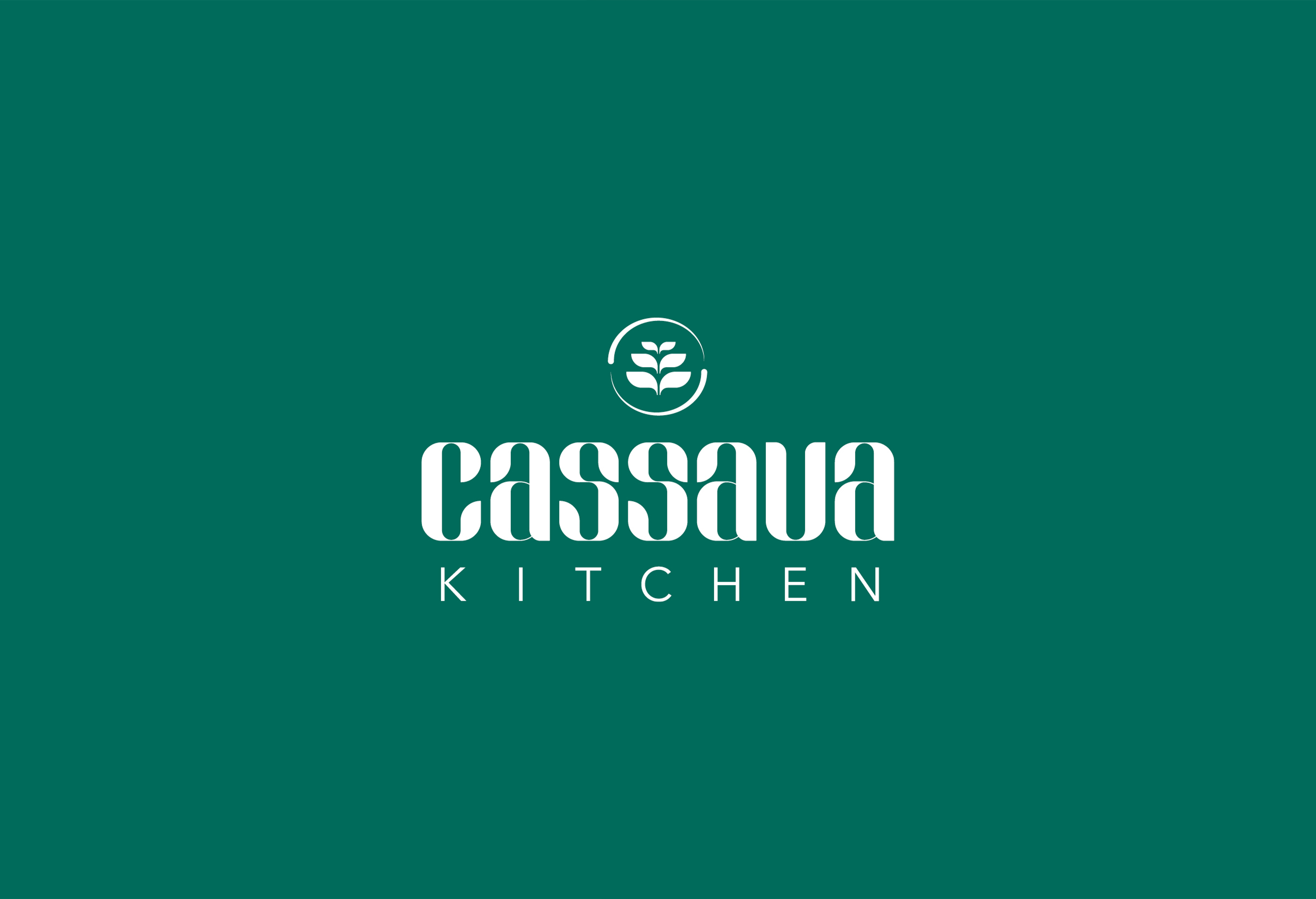 DOPPLER EFFECT
Doppler Effect
is the title of the 2020 Northwestern University Documentary Media MFA film screening. Due to COVID-19, the film screening had to move online. Studio ibid. created digital invitations, social media assets, and a website to direct people to the screening.
2020
STUDIO SOUR
Studio Sour comes from the practice of Adam Mansour, a designer and artist based in Chicago, IL. Studio Sour creates elegant yet playful objects for the home, often using remnants and waste from other projects.
IDENTITY,
WEB DESIGN
, PRODUCT PHOTOGRAPHY, PACKAGING, SOCIAL MEDIA
2020