Celebrating 1 year of Studio ibid.
A BRIEF RECAP OF OUR ORIGIN 10/19/2020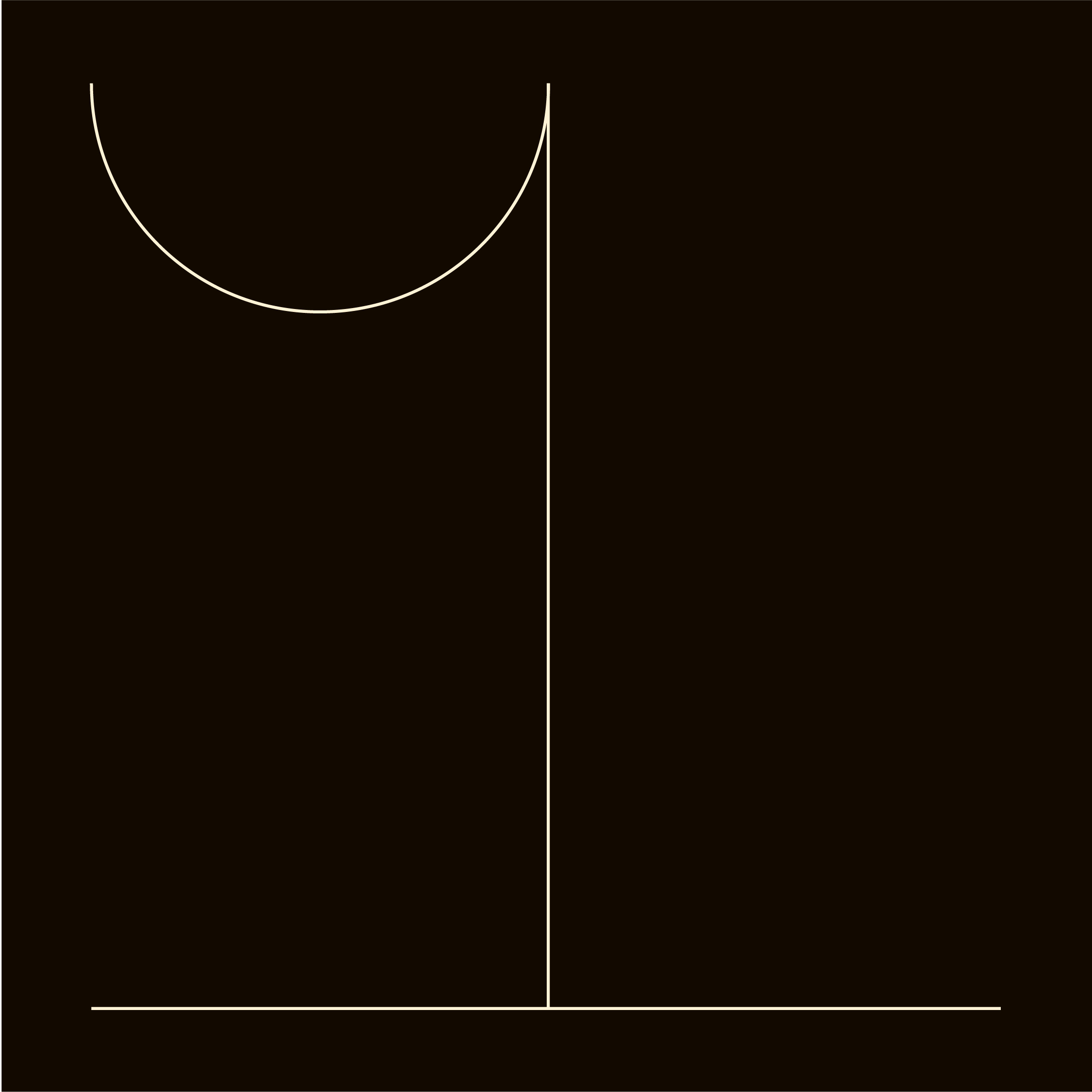 First of all, the sandy shore of Lake Michigan is not a beach. OK, now that that is out of the way we can set the scene. It is summertime in Chicago in 2019 and M and I are trying to get some sun at the beach by my apartment to make up for the vitamin D deficiency courtesy of the historic winter we had just experienced (we spent a couple of days in -21 degrees!). And as a pair of twenty somethings do, we were complaining about our lives. On this particular day the whining was directed mostly at our jobs—how we weren't feeling too great in what we were doing, how we wanted more freedom from our desks, how we didn't feel like whatever it was that we were doing at the time felt like what we should be doing. I had been working mostly freelance design jobs for musicians in Chicago since I graduated and while that was really fun, I was having a really hard time finding clients who would be willing (or able) to pay me more than $50 for a logo. M was working a studio downtown and while the work was stable, there wasn't any room to grow into the autonomous creative every designer hopes to become one day.
A month prior, I had just come into contact with a potential client who would have been one of the first people who could actually pay me decently for a branding project. But when I sent in my proposal, the response I got was "But you're a freelancer! You can't charge that much!" Now, this person was not new to the world of design. I knew she knew what studios charge, but it was just not possible to convince anyone that a freelancer was worth spending that much money on. I decided I was going to start a studio, this way no one would be able to say anything because there would be a "we" proposing the prices, not an "I". Initially, the studio was going to be just me with a website that spoke of "our team," but it soon became clear that a lot of other freelance designers were going through the same thing. Having a couple of partners in crime felt even more exciting than doing it alone.
Back to the beach, M and I were ranting about the design world and I bring up the studio idea. They didn't immediately say no so we were off to a good start! We spoke about how it could become a design studio that put designers first, regardless of their experience. We imagined a structure where the business expanded on a horizontal path rather than a vertical one. We would be able to reach out to clients with the face of a studio but the spirit of a freelancer. Maybe if we got enough designers the studio could also be an educational space where we did workshops and critique sessions and designer talks. The more we talked about it the more convincing it became! We left the beach with so much excitement that we immediately started looking at office spaces on Craigslist.
After the dust had settled, we had to answer the first of many questions that popped up during this process: How do you even start a design firm? We could write a whole book on what we learned over the course of starting this business, but one of the most important things we learned was the power of being present. Just showing up to a networking event was a step in the right direction, and while we typically aren't the type of people who like having to sell ourselves, it became a little easier when we were selling the studio instead. We went to all kinds of events and workshops in the hopes of meeting our first clients or someone who would connect us to clients and within the first month we had already sent out our first two proposals, one of which was accepted after a bit of negotiation. Then came figuring out how to work on a project with each other.
"We could write a whole book on what we learned over the course of starting this business, but one of the most important things we learned was the power of being present."
M and I met on the very first day of orientation at SAIC and instead of dropping each other a few weeks into college like many college kids do we stayed friends, became roommates, and now are business partners. But in six years of friendship we had never actually worked together. Most people would advise against going into business with someone you haven't had a professional relationship with before, but M and I respected each other's work a lot and we were willing to experiment with our design process in order to find a way to make it work. When starting up on our very first branding project,
Cassava Kitchen
, there were a lot of bumps in the road but we were able to communicate and stay open with each other in order to navigate this unknown territory. Even after working together for a year we still have moments where we disagree on what move to make next but we have always been able to talk through the pros and cons of each option and come to an agreement with how to proceed.
Our first year of business has been as rough as you can imagine considering the effects of a pandemic that shut down the globe. But we were able to work with some clients we never would have imagined working with, we've encountered loads of inspiring business owners, and have met so many talented creatives. The first year didn't come without its fair share of disappointments but we have made it much further than M and I truly imagined and we've been able to pay our rent the whole time so we're obviously doing something right! My hope is that we will continue to grow and learn from each other and the many designers and artists we collaborate with in this next year. To anyone who has worked with us or has followed us on our journey, thank you so much and we can't wait to see what year 2 brings!
Ana María Bermúdez
Co-founder